We provide acupuncture in a community style. This means that patients are treated in an open room, rather than in private treatment rooms and on recliners rather than on massage tables as is more common in the United States.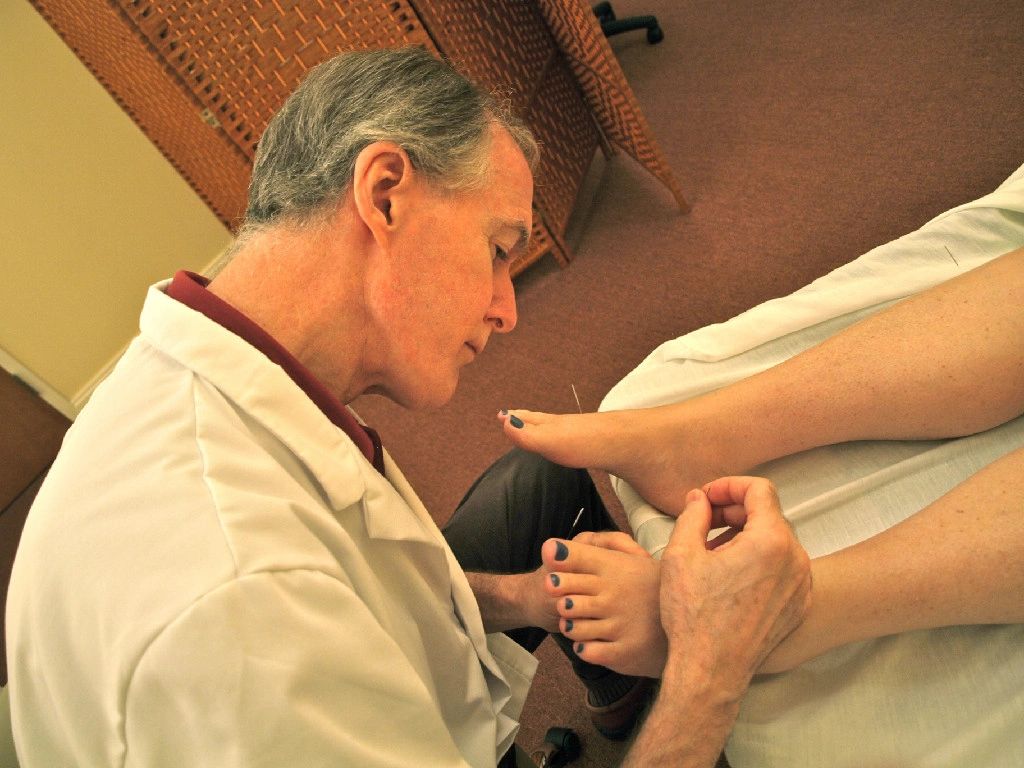 This allows the acupuncturist to see more patients in the same amount of time and thereby keep the fees lower.
Patients can stay as long as they like.
The lower fee allows patients to receive treatment more frequently. The combination of longer needle time and more frequent treatments greatly improves results.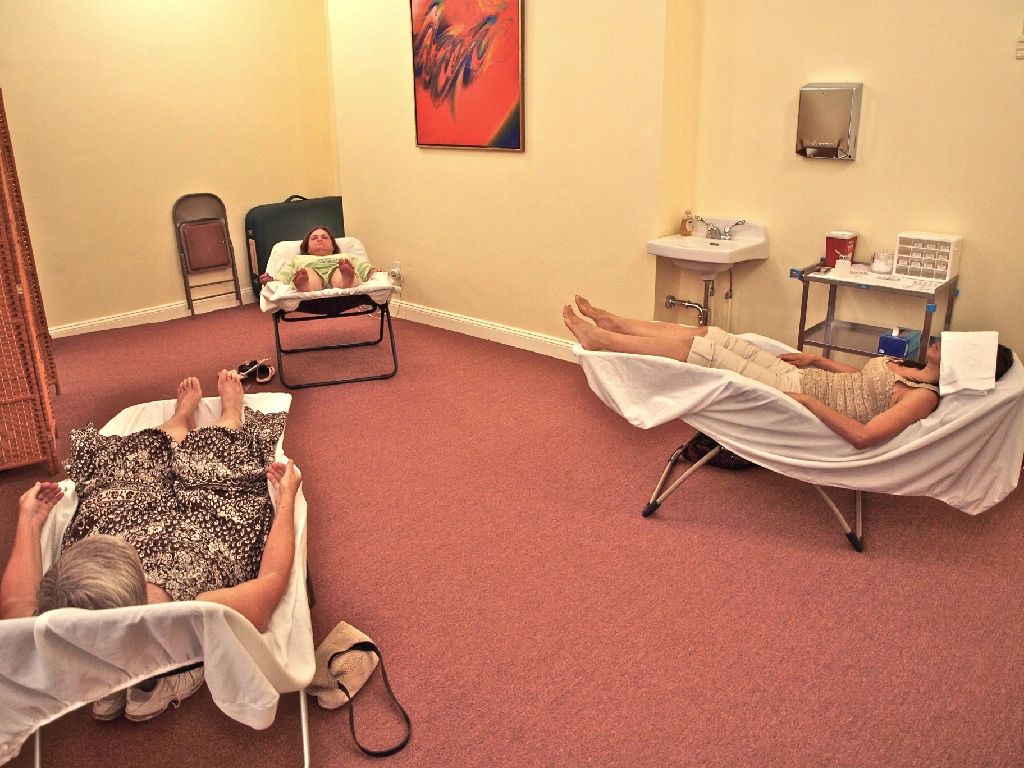 Many patients rest with the needles for an hour or more.